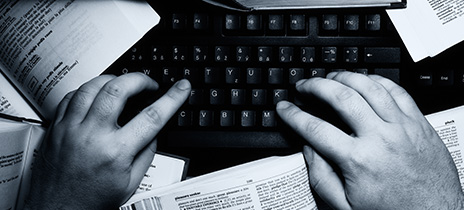 Professional Translation has expanded its wings and we now include copywriting as part of our professional service as well. You will be in the good hands of our copywriters as they transform your marketing collaterals into something unique and creative. We cater to various forms of copywriting from corporate brochures, annual reports, advertorials and even technical manuals.
With digital world taking over, we have seen a rise in the number of requests for customised company websites. It is our duty as Professional Translation to assist in the creation of relevant content reflecting your business operations and increasing prospective customers. In addition, we are able to tailor our write-ups to suit keywords exposure to your company when web users search for those products or services keywords.
We offer professional copywriting services at affordable rates. Call us now for a short discussion on how we can assist in your copywriting project or contact us using this inquiry form.